News
All the latest News on St Helena.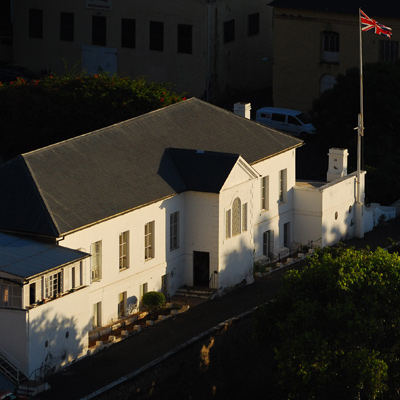 Visitors
Whether coming to St Helena as a tourist, to visit family or to work, you will find all the information you need here.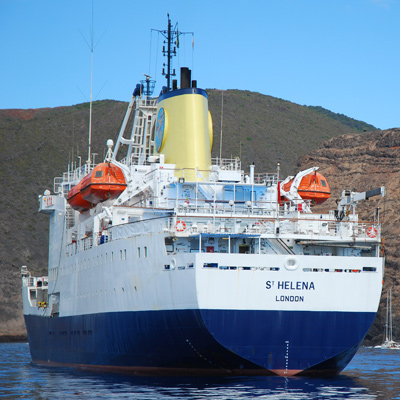 Investors
Here we cover business opportunities on the Island. Whether looking at ideas linked to tourism or investing in an existing business, you will find advice and links here.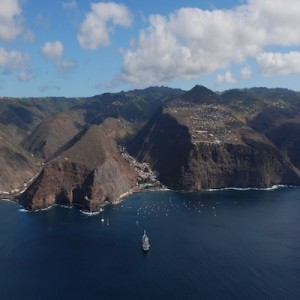 Saints Overseas
With the airport, St Helena is changing into a business-led economy with a growing variety of potential job opportunities. More information here for Saints Overseas.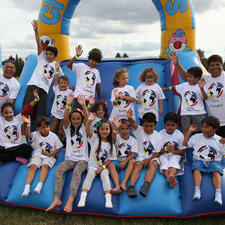 Recent Tweets