The Emergency Planning Department is part of the Police Directorate and consists of the Emergency Planning Manager, Deputy Emergency Planning Manager and Emergency Planning Officer.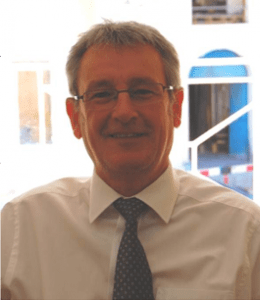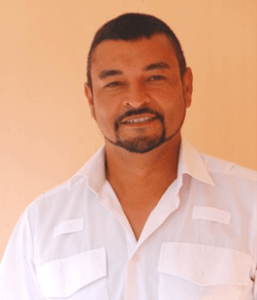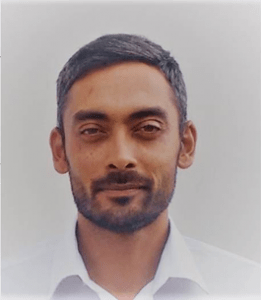 The Emergency Planning Team is responsible for:
Producing Emergency Response Plans for Major risks as Identified by the Island Risk Register.

Co-ordination of the St Helena Resilience Forum and task and finish sub groups.

Multi –Agency Training and Exercising of Key personnel in response to Major Incidents.

Liaison with all SHG Directorates and Private Agencies in coordinating resources that may be required to deal with Emergency Incidents that may affect the Communities and Infrastructure of the Island.

Co-ordination and Liaison at Silver and Gold Command during any Emergency Incident.

Liaison with the Airport Authority to assist with Emergency Planning, Training and Exercising in order to meet Airport Licensing and Operations.

Provide Advice on Business Continuity Planning.

Control of Major Accident Hazards (COMAH) Regulations.
The Emergency Planning Department is located within the Sea Rescue Base at Rupert's Bay.
Contact Numbers:
| | |
| --- | --- |
| Emergency | 999 |
| Office | (290) 25052 |
| Radio (VHF Channel 16) | Call Sign: ECHO1 |
Other related documents: