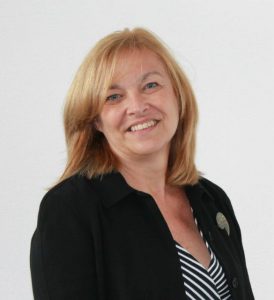 Welcome to the St Helena Government Website – your gateway to what you need to know about our wonderful island. 
On St Helena we have a heady mix of adventure, heritage, unique species, clear blue warm waters, dark starlit skies, and rugged untouched beauty, to offer our visitors and investors alike.  Islanders, known as Saints, are known across the world for their hospitality and friendliness. 
St Helena is safe, politically stable and offers a unique opportunity to participate in the development of a new Tourism destination.
Though we are in the middle of the South Atlantic, a thousand miles from anywhere, we are going places.  As the first female Governor on this magical British territory I invite you to step into our world and join us on our journey.