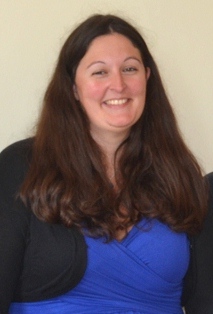 The Governor's Office – supporting good governance on St Helena, Ascension Island and Tristan da Cunha
The Governor's Office is located in the historic Castle, in Jamestown.  The Head of the Governor's Office is, like the Governor, a member of Her Majesty's Diplomatic Service employed by the Foreign & Commonwealth Office (FCO) in London.
The work of the Governor's Office is wide-ranging. Its core role is to help the Governor to ensure good governance in the three Territories and to fulfil the specific responsibilities allocated to the Governor by the Constitution of each Territory. That involves: liaising with the Administrators on Ascension Island and Tristan da Cunha, colleagues in other Overseas Territories and in the FCO and other UK Government Departments; providing advice on procedures and senior public appointments; reporting on obligations attached to international treaties and conventions; and all internal and external security matters.
The Governor's Office also administers all funds allocated to it. These include FCO funding for specific projects and the budget to support the day to day running of the Office.  Other duties include processing UK visas to foreign nationals, providing FCO global travel advice and administering the Chevening scholarship scheme.
Contact details:
Head of Governor's Office (HoGO):  Louise MacMorran
Office telephone:  (00290) 22869
louise.macmorran@fco.gov.uk
Manager of Governor's Office (MoGO):  Sandra Sim
Office telephone:  (00290) 22308
sandra.sim@sainthelena.gov.sh
PA/Governor:  Linda Glanville
Office telephone:  (00290) 22555
linda.glanville@sainthelena.gov.sh