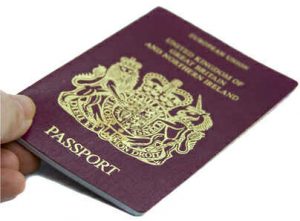 St Helena is a remote Island in the South Atlantic Ocean which welcomes both long and short-term visitors. The Immigration Section manages all applications to enter St Helena as well as applications for permission to work for people who do not hold St Helenian status. Please contact us for further information and for relevant forms via: emerald.newman@sainthelena.gov.sh or fiyanna.henry@sainthelena.gov.sh.
Important note: Visitors must ensure that they have the necessary visa or permits to cover all destinations they intend to travel to, including return trips through the UK, Ascension Island and/or South Africa. St Helena has no foreign embassy representation on-Island so adequate visas must be obtained in advance.
The St Helena E-visa application website can be found at: https://evisa.sainthelena.gov.sh/ 
List of passport issuing countries for which visas are required to travel to St Helena
For people who want to visit, work, invest or live on St Helena
For employers who want to employ people to work on St Helena
For people who want to apply for St Helenian status, British Overseas Territory Citizenship or Passports
Travelling with Children to South Africa? 
Click here for important information
Applying for permits, permissions and status with links to relevant forms
For people who know which application form(s) they need and are ready to submit an application
About the St Helena Immigration Service
For people who want to know more about the Immigration Service on St Helena
Important Information for People Travelling to/from St Helena